MADISON HEIGHTS, Mich. (July 8, 2020) – Mopec, a leading provider of American-made medical equipment and laboratory products to the pathology, morgue, anatomy and necropsy industries, today announced the appointment of Alan Diaz as Director of International Commercialization. Diaz will help further grow Mopec's international reach with his expertise in market penetration, development and expansion.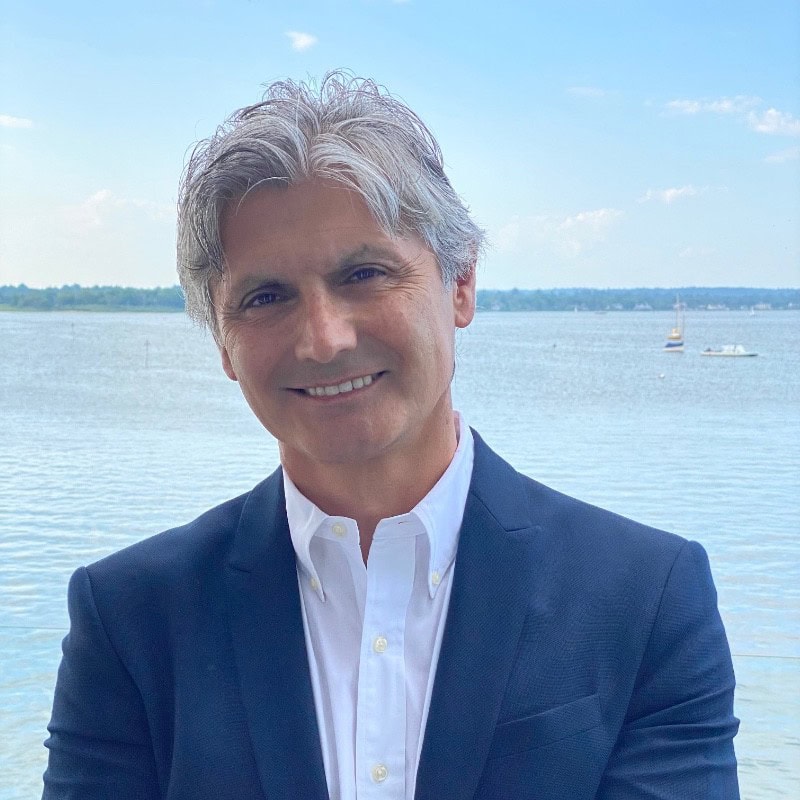 Diaz has more than 30 years' experience in health care sales, including leadership roles in the Latin American, Caribbean and Mexican markets. Focused on providing innovative solutions that meet and exceed customer needs, he has a proven reputation for developing top-producing sales and distribution organizations and in motivating and training personnel.
"We remain committed to providing our customers with high-quality products and superior service," said Jay Troger, CEO of Mopec. "Alan's expertise will help us expand our offerings and better serve customers in key international markets."
Prior to joining Mopec, Diaz spent the last 11 years with HemoCue AB – A Danaher Company, where he was responsible for launching products and opening market segments, in addition to building long-term relationships with customers. Fluent in Spanish, English, Portuguese, French and Italian, Diaz studied advertising and marketing at Universidad Casa Grande in Santiago, Chile. He has also been recognized as Sales Manager of the Year by multiple international health care organizations.
For more information about Mopec, visit Mopec.com.
About Mopec
Mopec, based in Madison Heights, Michigan, is a manufacturer and distributor of high-quality pathology, morgue, anatomy and necropsy equipment and products. Founded in 1992, Mopec differentiates itself through its extensive engineering process, superior design, and market-leading quality. Mopec is Better By Design and specializes in solutions for hospitals, universities, morgues, and a variety of other markets. Mopec is committed to the production innovative products and providing high quality customer service. For more information, visit www.mopec.com.
MEDIA CONTACT:
Lisa Lark
313.410.8477
[email protected]