About Mopec
Mopec provides American-made medical equipment, laboratory products, and emergency preparedness to the pathology, histology, necropsy, autopsy, and mortuary industries. Founded in 1992, Mopec solutions are among the very best as demonstrated by the vast number of installations in America's top healthcare institutions and facilities. Mopec is the expert in safe and respectful decedent handling, with 29 years of experience working with almost all of the leading hospitals and medical examiners in the country.
Core Competencies
Emergency Response Products
Surge Capacity Temporary Morgue Systems
Mobile Morgue Storage Unit Rentals
Morgue Design & Installation
Laboratory Design & Customization
Stainless Steel Pathology, Anatomy, & Mortuary Equipment
Body Bag Manufacturing & Distribution
Laboratory Consumables Distribution
Personal Protective Equipment
Differentiators
Experts in safe & respectful decedent handling
Large team of product engineers
Superior customer service that specializes in consultation and customizing solutions.
Equipment installation expertise
Ability to quickly ramp up production for awarded contracts and surge requirements.
ISO 9001:2015 Certification
Past Performance
Mopec is the trusted name in virtually every county throughout the U.S. as the nation's leading provider of equipment and supplies for the pathology, autopsy, and mortuary industries.
Department of Defense
Department of Veterans Affairs
Department of Health & Human Services
Indian Health Services
Department of Justice
Department of Homeland Security
State of Michigan
State of California
State of New York
State of Texas
Los Angeles County
San Bernardino County
Maricopa County
Miami-Dade County
Cook County
Harris County
Corporate Data
MP Acquisition, LLC dba Mopec
800 Tech Row, Madison Heights, MI 48071
DUNS: 07-889-1126
CAGE: 701J0
NAICS Codes:
334516 – Analytical Laboratory Instrument Manufacturing
337127 – Institutional Furniture Manufacturing (Tables, stools, etc.)
339112 – Surgical and Medical Instrument Manufacturing
339113 – Surgical Appliance and Supplies Manufacturing
339999 – All Other Miscellaneous Manufacturing
423450 – Medical, Dental, and Hospital Equipment and Supplies Merchant Wholesalers
423740 – Refrigeration Equipment and Supplies Merchant Wholesalers
621511 – Medical Laboratories
NIGP CODES:
410-42-00, 465-61-00, 415-39-00, 415-58-00, 415-91-15, 465-16-35, 875-34-00, 465-61-00, 475-73-13, 475-73-14, 495-82-00

Find Out Your County's ARPA Funding
Using Mopec's ARPA Funding Calculator, you can find out exactly how much was allocated for your specific county and state. Fill out the form below to learn your county's allocation.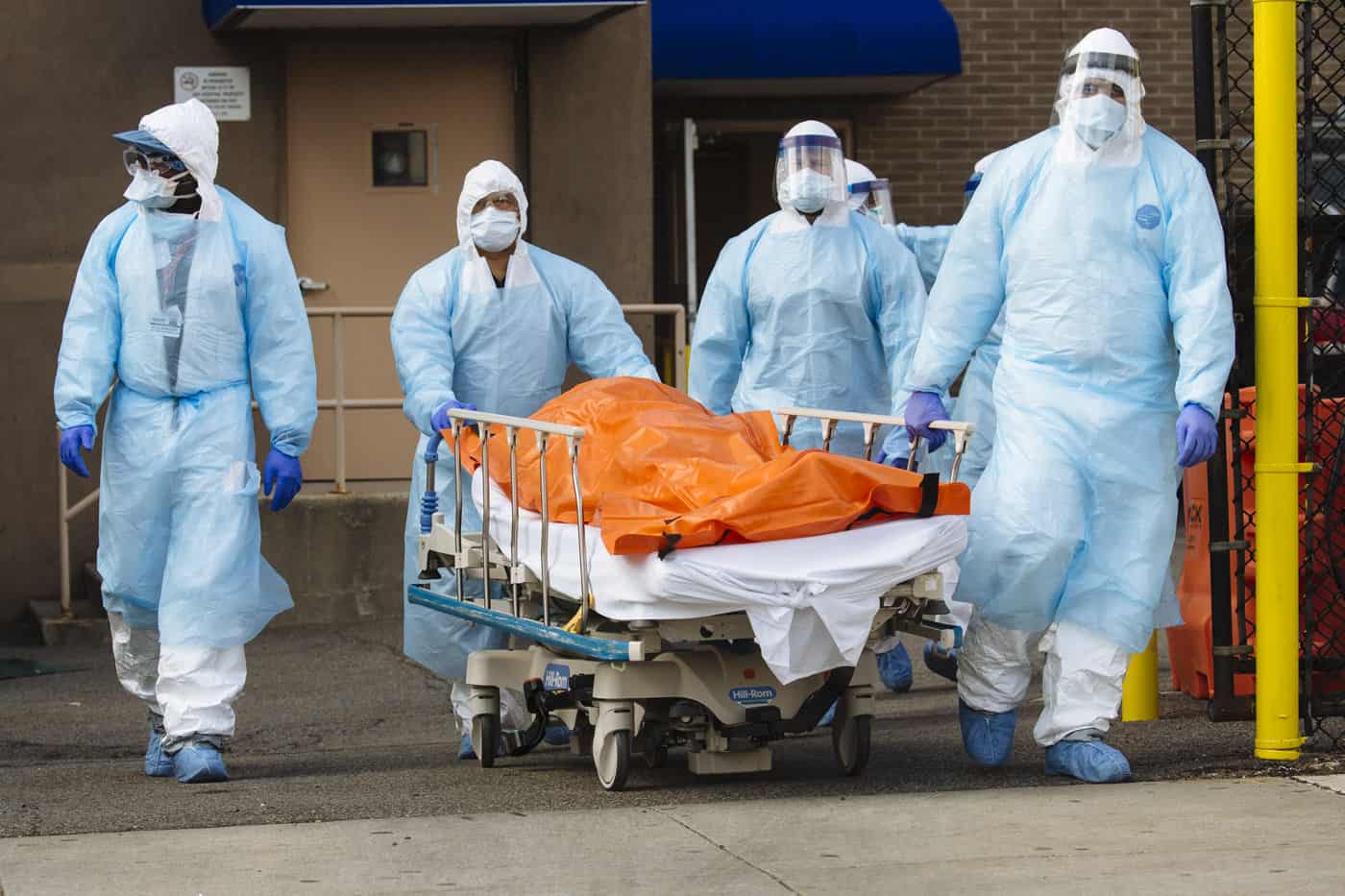 Mopec Can Help You Prepare
Recent months have demonstrated that preparation is the key to a successful response to mass fatality events, natural disasters and public health crises. Rather than developing a response plan and sourcing critical supplies in the midst of a crisis, experts recommend an emergency preparedness plan. Whether you're looking for stockpile replenishment, surge capacity, COVID-19 products or morgue equipment, Mopec can help you find the right solution.
MOBILE MORGUE TRAILERS
Refrigerated Morgue Trailers available for purchase or on a rental basis. Designed with usability in mind.
Cold Storage Containers
Guardian refrigerated storage units provide total solutions for overflow and isolation of bodies complete with racks, trays, lifts, and bags.
Quick-Deploy Morgue RackS
Suitable for refrigerated trailers or other cooled structures. 3, 4, and 5 tier designs available. Easy to assemble and disassemble – only 8 bolts!
Air Filters & UVC Disinfecting
We've taken the same ingenuity behind the Mopec Maestro Grossing Station, the safest grossing station available, and developed two new products to improve laboratory disinfection processes and help keep lab workers safe.
MERc System
Mopec offers the only direct contact human remains cooling system that is completely portable, scalable and interoperable.
Body Bags
Light Duty Body Bags & Heavy Duty Disaster Pouches For Postmortem Use. BAA Compliant Bags In Stock. BSL 4 Safe Seal Available.
Personal Protective Equipment
In stock Personal Protective Equipment (PPE) to keep your team safe and prepared. Small and bulk quantities available.
MaxAir CAPR®
The most innovative and easy-to-use Powered Air-Purifying Respirator available. No fit testing. No N95 masks. Exclusively available from Mopec in the Pathology, Autopsy, Mortuary, Medical Examiner/ Coroner, Funeral Home, and Anatomy Lab markets.