---
Celebrating 30 Years of Elevating Pathology!
---
Knowledge & Experience
Mopec provides American-made medical equipment and laboratory products to the pathology, histology, necropsy, autopsy and mortuary industries. Founded in 1992, Mopec solutions are among the very best as demonstrated by the vast number of installations in America's top healthcare institutions and facilities. Our reputation, which continues to grow worldwide, is built on decades of superior customer service specializing in consultation and customization.
Commitment
Mopec is committed to designing and manufacturing innovative and ergonomic work stations to enhance your facility's safety, flexibility and productivity. Our technical prowess stems from true American craftsmanship and high-touch service. Our design and engineering team can work with you on greenfield sites or renovations/additions. We offer layout and equipment solutions, recommendations for best use of available space, and custom equipment to fit customer requirements.
Service
Mopec understands that each project is unique, and we support our customers from start to finish. Please call us for information on our tailored service packages which include design consultation, engineering, manufacturing and installation. Our optional, highly recommended installation service includes sending one of our knowledgeable field technicians to your facility for a hands-on, detailed installation to ensure a high quality working environment. Our expertise can be of help during the early stages of a project. Get Mopec involved early to ensure your project is on the right path to success.
---
Meet our Leadership Team
---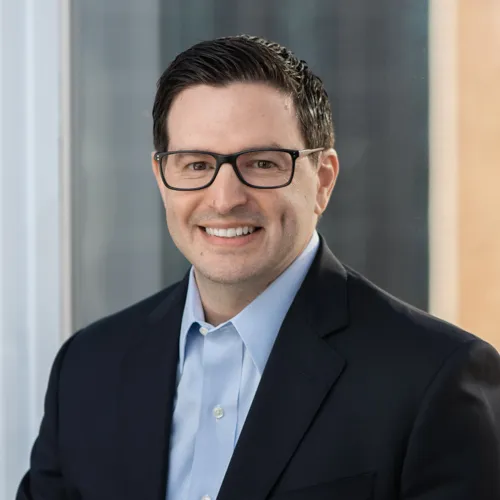 Carmen Evola | Chief Executive Officer
Carmen Evola joined Blackford Capital in 2018 and brings over 25 years of leadership experience within diverse, multi-national manufacturing companies. Mr. Evola has direct oversight of the Portfolio Company Operations Team for Blackford, working to promote growth, efficiency, and the overall success of the portfolio companies. Mr. Evola was appointed to CEO of Mopec Group in 2022.
University of Toledo, B.S. Electrical Engineering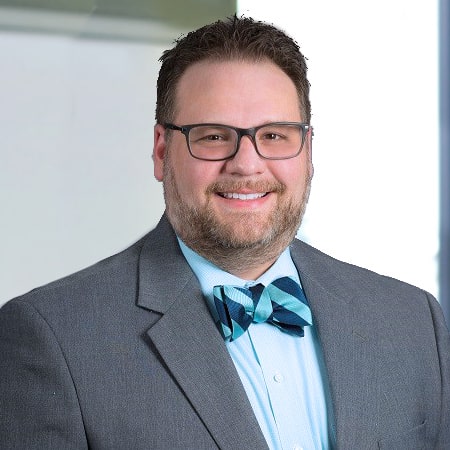 Adam Mrozowsky | Chief Financial Officer
Mr. Mrozowsky's career started as an auditor with Plante Moran, followed by several years with TRW, including a period as a plant controller. Prior to joining Mopec, Mr. Mrozowsky was the Chief Financial Officer for Tru Family Dental, where he helped them grow from 6 dental offices to over 20. He has also served as the Finance Director and Corporate Controller for North American Bancard, one of the largest and fastest growing merchant service providers in the country.
Michigan State University, B.B.A.
Walsh College, M.S. in Accounting
Certified Public Accountant
Certified Mergers and Acquisitions Advisor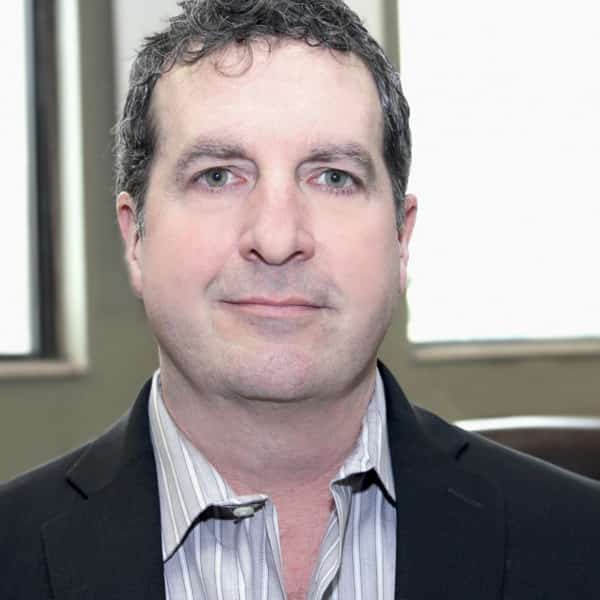 Kirk Gossett | Senior Vice President of Sales
Mr. Gossett started his career as National Sales Manager in 2001 and was recently promoted to VP of Sales in 2016. Having ventured into the medical field as a pharmaceutical sales rep, he realized his passion for recruiting and mentoring sales organizations utilizing his contributions in marketing, project management and customer processes and how to support them from a technology and operations perspective.
Rochester College, B.B.A.,
Marketing & Management
---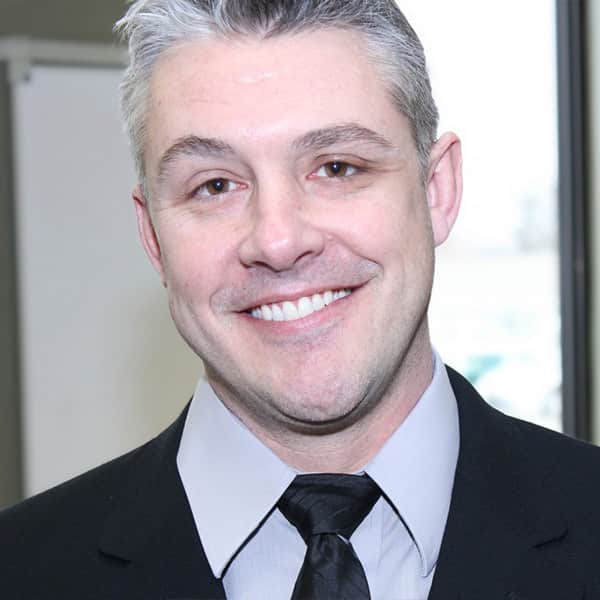 Michael McClain | Vice President of Engineering and Operations
Mr. McClain is a professional problem solver in the design and manufacture of electromechanical and biomedical equipment. Specialized in the development of patented critical technologies and products under tough regulatory regulations in microbiology, pharmaceutical and class I, II and III medical devices. Successful in the creation of new products utilizing lean manufacturing principles, and value engineered cost down initiatives on legacy product lines.
Lawrence Technological University, B.S., Mechanical Engineering
Lawrence Technological University Biomedical Engineering Board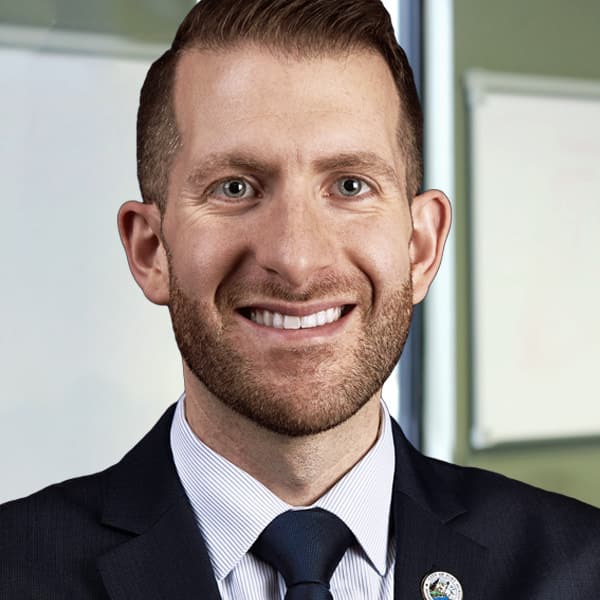 Jeff Pemberton | Vice President of Marketing & Consumable Products
Mr. Pemberton is a marketing professional with a proven history of dramatic growth through digital lead generation, technology integration, and brand development. Previously, he served as head of marketing for Ross Education, a Michigan-based for profit education company specializing in healthcare relating training programs. Jeff joined Mopec in the beginning of 2019.
Eastern Michigan University, B.A.,
Liberty University, M.A.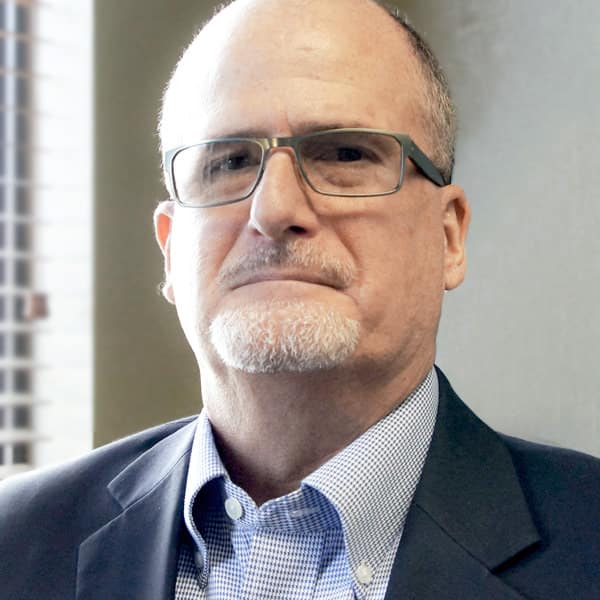 Steve Jamison | National Sales Manager
Mr. Jamison started his career at Thermo Shandon where he worked for over 15 years and held positions of Production Controller, Production Manager and Operations Manager. In 2005, he was brought on board as the National Sales Manager for Mortech Manufacturing. Steve joined the industry-leading company, Mopec, in 2018. He has extensive knowledge in the forensic science industry and university anatomy labs.
Slippery Rock University, B.S.B.A, Accounting
---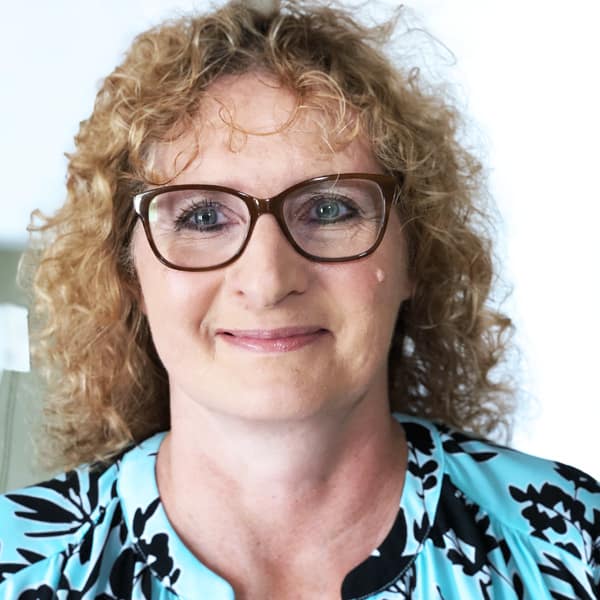 Janet McMahon | Controller
---