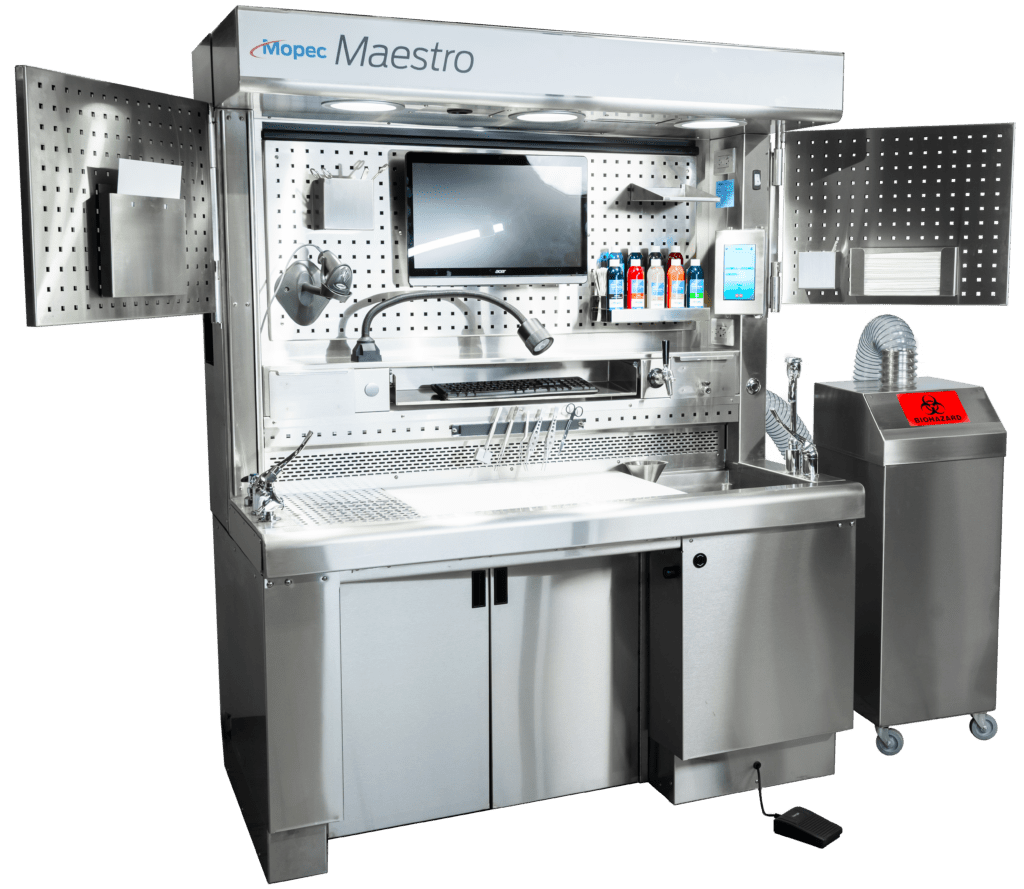 Built to be customizable for your laboratory needs
Mopec understands that every facility has their own unique safety, ergonomic, and workflow requirements. Available in seven different sizes, with over 30 modification options, and a growing inventory of Ensemble Pegboard Accessories, the Mopec Maestro is the safest and most personalized grossing station available on the market.
Trusted By Leading Diagnostic & Medical Laboratories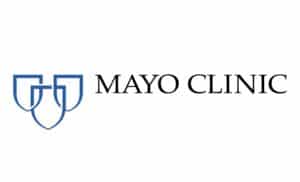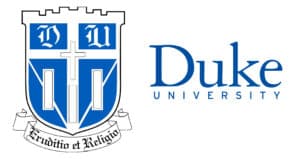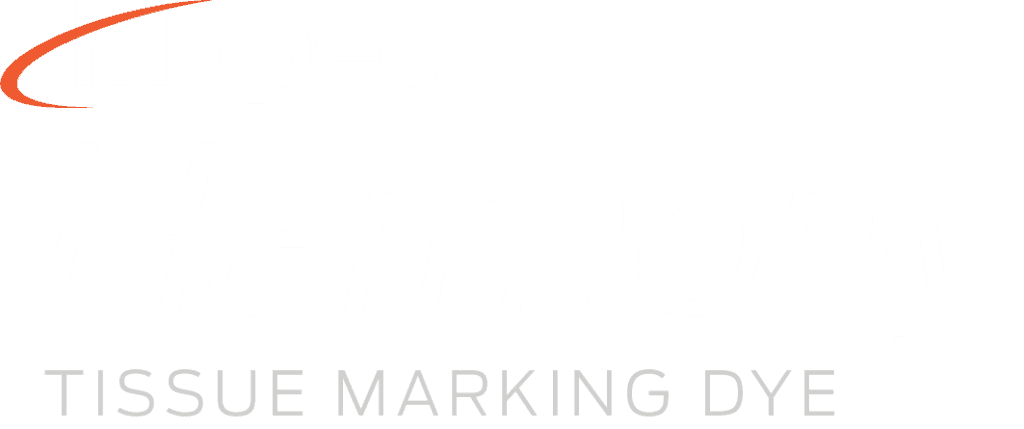 Mopec Harmony Tissue Marking Dyes are available in 9 different colors and were specifically designed with input from Pathologists' Assistants to solve common problems they currently experience with dyes. With a standardized viscosity across the range, the Harmony line ensures less variation in viscosity from one color to the next.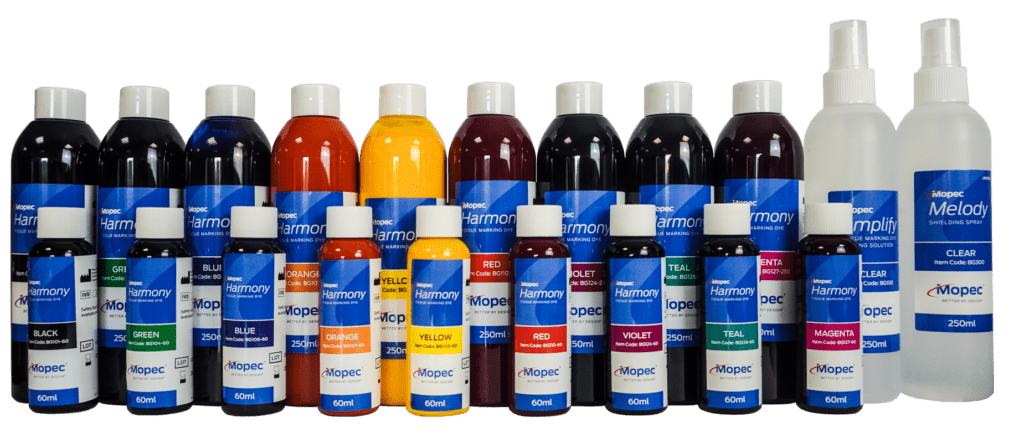 The Preferred Saw For Anatomic & Forensic Pathology
Mopec introduced the Mopec 810 Autopsy Saw in March 2020 and it continually ranks as one of the toughest & longest-lasting autopsy saws ever made. Many practitioners prefer the slender handle, the powerful motor, and the high-speed oscillation which allows them to cut through bone with minimal damage to soft tissue.

Find The Right Cassettes For Your Needs
Introducing Mopec's full range of Tissue Cassettes! Designed to meet the needs and requirements of our customers, our new line of Mopec Cassettes are compatible with a wide range of tissue cassette printers. Use our Tissue Cassette Selection Tool to choose your preferred lid style, cassette type, packaging, and color to fit your exact tissue printer.

Preparation. Prevention. Protection. The Mopec Guardian Systems line of equipment and supplies is designed to keep your facility prepared for surge capacity.


Bulk Formalin, Formalin Pre-Fills, and Formalin Neutralization
Mopec Prefilled Formalin Containers are half-filled with a 10% neutral buffered formalin fixative and are specifically designed to safely collect, store, and transport various sizes of tissue specimens. Available in small containers, large containers, and bulk options, Mopec is the trusted provider for all of your formalin needs.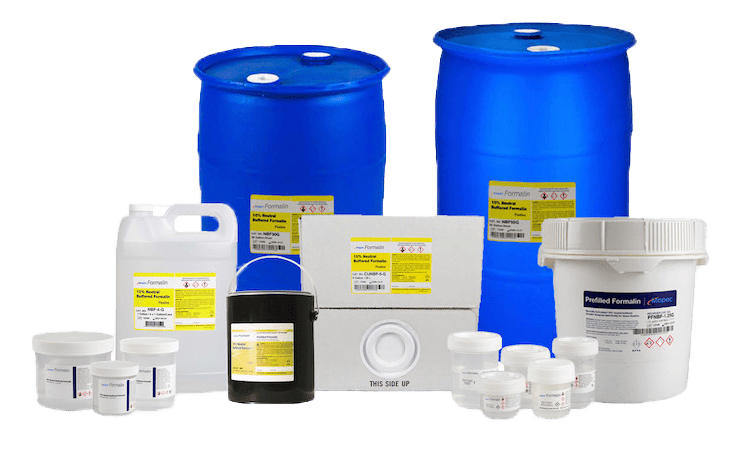 Dissecting Boards, Dissection Instruments, Scalpels & Blades
Mopec's understands that every lab is different and faces differing challenges that require a variety of tools to choose from. Our high-quality laboratory dissection instruments, preparation equipment, and supplies are the ultimate solution for the pathology, histology, necropsy, autopsy and mortuary industries.