Mopec is a global company that provides equipment and products to the pathology, anatomy, mortuary and necropsy industries. Our design and manufacturing engineers have the expertise to customize laboratory solutions to fit any company's needs.
Designed with the user in mind, the Mopec 5000 Autopsy Saw is equipped with state-of-the art risk prevention features. It boasts advanced technology and a sealed housing specifically constructed for autopsy use. This cutting-edge tool is available exclusively from Mopec.
Submersible to ensure effective cleaning

Lower voltage for less heat and vibration

Safer blade changing mount

Balanced weight distribution
Roller Ball Five Tier Lift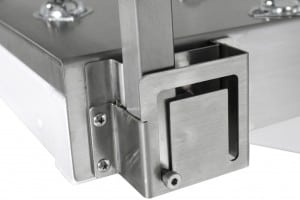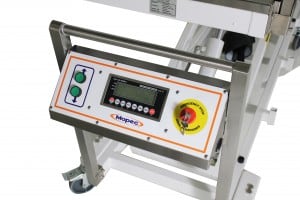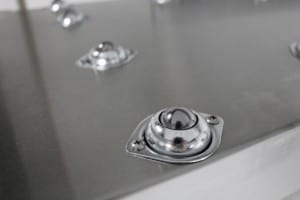 Introducing a new cadaver lift that features more versatility in design and performance. An adjustable top with a simple structure allows for compatibility with a variety of body trays and equipment. An enhanced mechanical system, including an integrated digital scale, offers advanced technological features that surpass all lifts in the industry.
Speak with a customer service representative today!