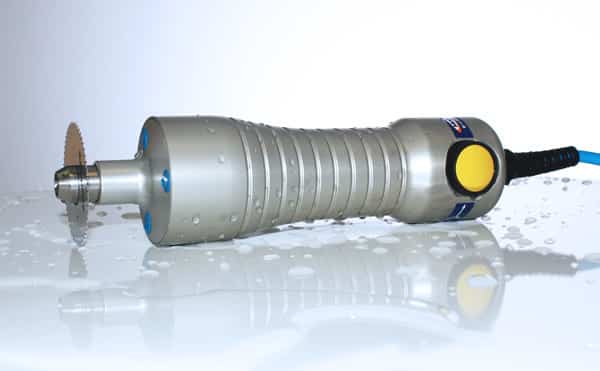 Mopec 5000 Autopsy Saw
Designed with the user in mind, the Mopec 5000 Autopsy Saw is equipped with advanced risk prevention features. It boasts advanced technology and a sealed housing specifically constructed for autopsy use. This cutting-edge tool is available exclusively from Mopec.
Entirely submersible for effective cleaning

40V DC hand-piece runs cool and quiet

Axial mount blades reduce hand injury

Balanced hand-piece reduces fatigue

Unique blade mount lowers cost of blades
Award-winning facilities
require state-of-the-art equipment.
Speak with a customer service representative today!