Providing medical equipment and supplies to multiple industries, Mopec features several warehouses for our vast assortment of products. One of these warehouses stocks a large inventory of accessories, supplies and instruments for pathology, mortuary and anatomy industries. This warehouse utilizes all available space as every box, shelf and palette is labeled clearly by stickers or signs. This well-defined organization allows for quick pulling of customer orders, and in turn yields rapid shipments. Customers should expect to receive orders within 5 business days, although orders are often received within 3 days. This timeframe is even shorter with "overnight shipping" orders.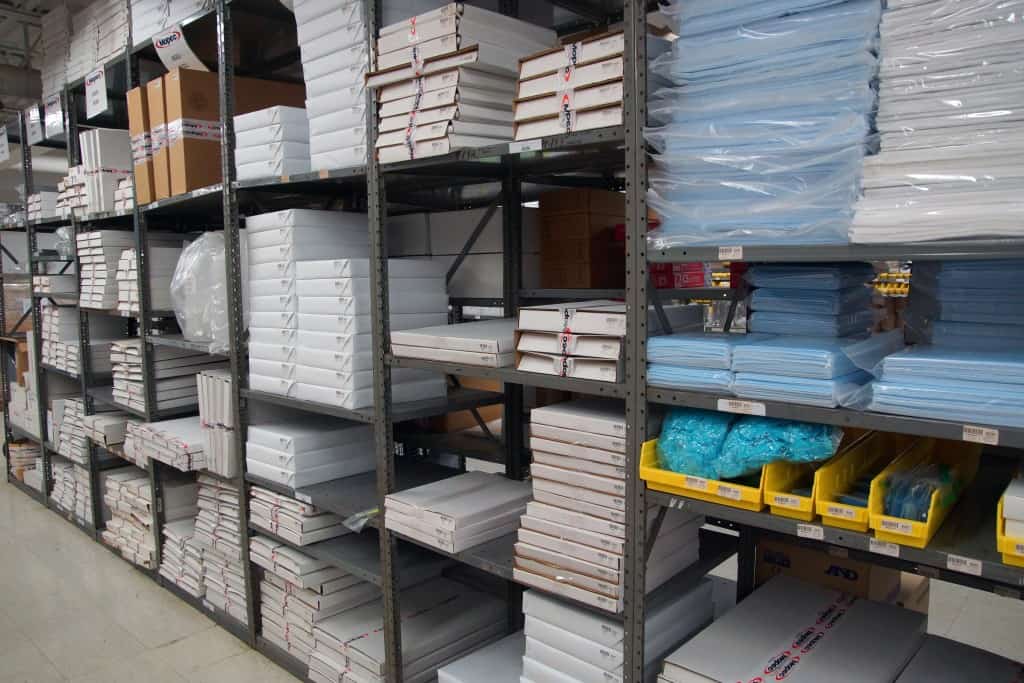 "We take a more structured approach in our material handling and shipping", according to Cody Flynn, Mopec's Warehouse Specialist. Flynn is among a team who manage the daily tasks associated with working in the Consumables Warehouse.
Every morning begins with pulling and organizing supply purchases from national and international customers. Hundreds of orders filter in weekly, each generating a picking list that shows what items are needed to fulfill the order. Materials are then set aside with their picking list as a quality inspection is conducted by a separate employee. Having a multi-person checking system ensures that all items needed to complete the order are accounted for.  Each item shipped is thoroughly inspected to ensure our top-quality standards are met.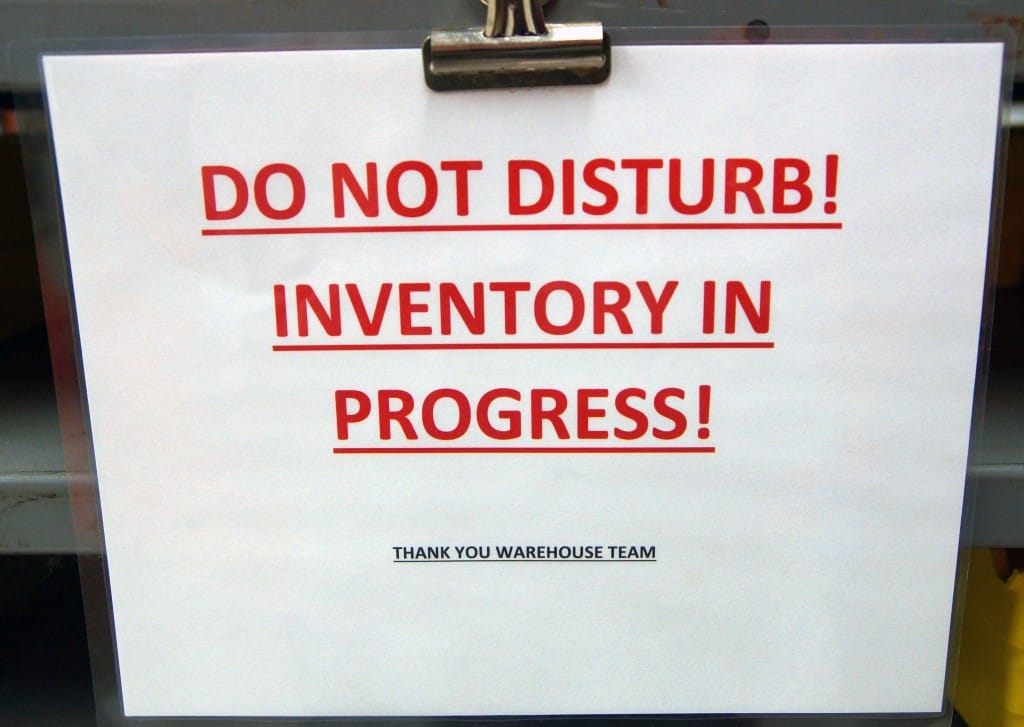 A full inventory count takes place once a month, making sure that we keep stock of the desired quantities of our products. In addition, Mopec is in the process of implementing a top-of-the-line inventory management system to further our warehouse efficiency. Because of this in-depth process, customers rarely experience backorders and other product delays.
Maintaining OSHA standards is a top priority for Mopec. Items that are fragile or hazardous are marked with the correct labels and handled accordingly. Proper storage procedures are implemented to prevent creating a dangerous workspace. "Anything hazmat or combustible, is in a fire protected cabinet, properly labeled with safety doors", regards Flynn.  The same precautions are taken with shipping as the proper packing material and boxes labeled 'UN' are used for safely securing these items during transport. This guarantees orders are processed through the post in a timely manner and products are received intact.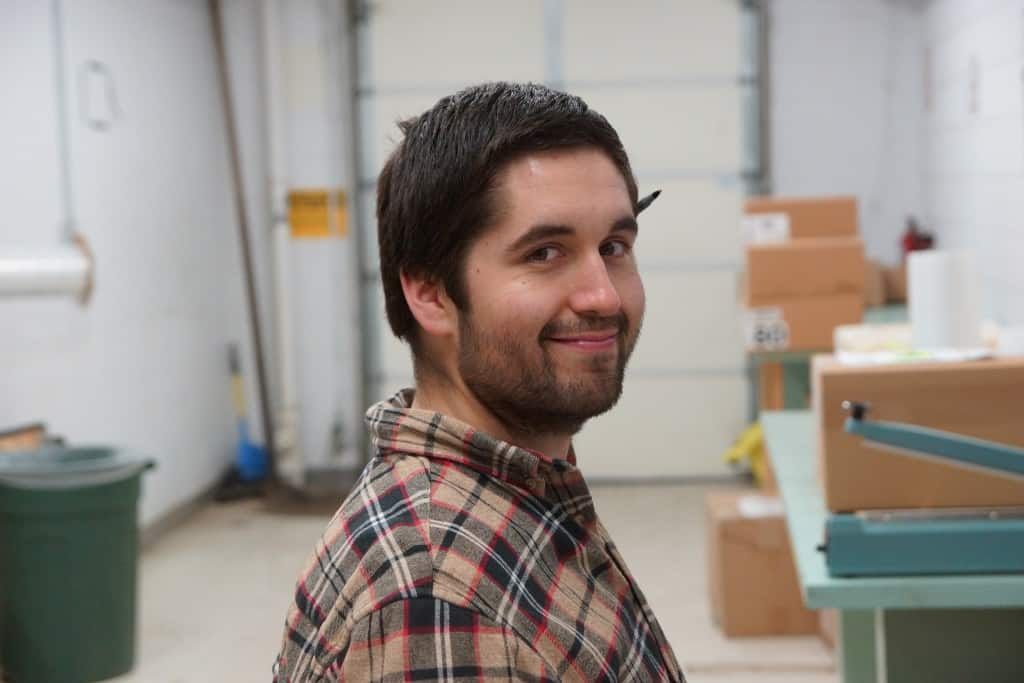 "Packing items using the correct shipping material is important to consider. This keeps costs low for our customers", notes Flynn. When packages are ready to be shipped, the weights and dimensions of the packages determine the final price of shipping.  Information such as freight charges, sku numbers and commercial invoices are securely recorded in Mopec's system. All documents are filed by delivery specifications and payment types, making prioritization of shipments more efficient. Once orders are processed, shipping labels are stickered onto the correct package to be picked up by the designated freighting company.
It is important for Mopec to exceed the expectations of our customers; therefore, we implement strategies and streamlined processes that prove to be efficient and cost-effective. Thanks to the growing amount of customer orders, Mopec is looking forward to continually advancing all warehouse operations.