It's a growing concern that continues to gather strength. According to the National Centers for Disease Control and Prevention almost 38 percent of American adults are affected by obesity. The national epidemic has resulted in enormous implications for our health care system as manufacturers adjust to the demands of a heavier population.
As America grows, cadaver size and weight presents its own set of challenges. A 28-year veteran in the pathology and mortuary industries, Mopec Vice President of Engineering Max Corona has witnessed the changes first-hand.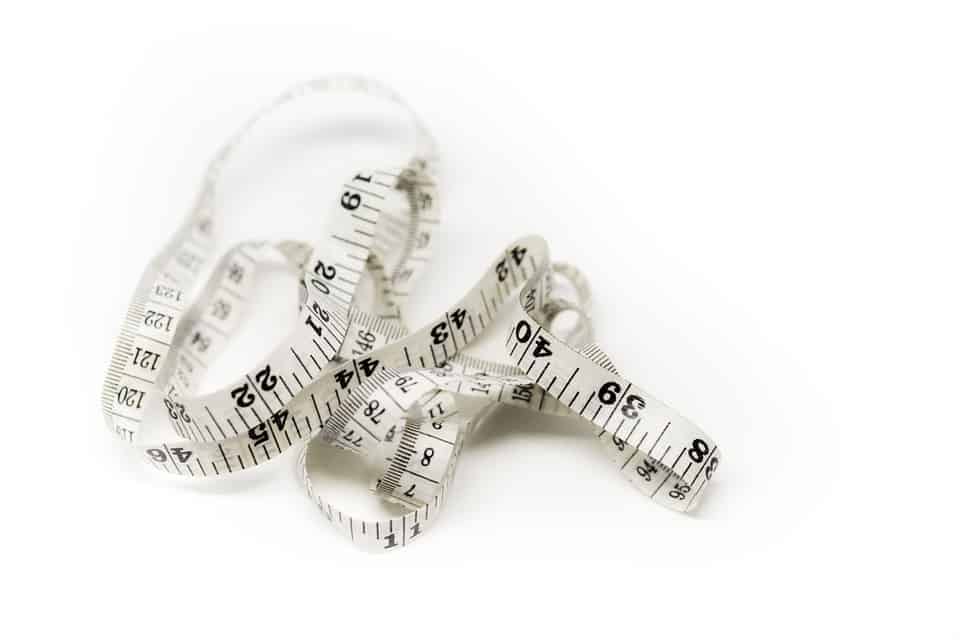 We asked him to discuss bariatric challenges and solutions as he designs and manufactures larger and stronger equipment, while addressing the safety concerns of operators.
What are the biggest challenges in dealing with bariatric cadavers?
Max: Our biggest challenge is how to effectively and safely deal with weight and move it. Medical and mortuary centers are experiencing larger, heavier cadavers arriving by ambulance and need to be prepared to handle increasing weight issues.
What are Mopec's bariatric offerings?
Max: We build autopsy tables, carts to transfer cadavers and refrigerators for storage. For instance, at Mopec, our bariatric carts need to be able to handle 500 pounds and up. We can customize carts and other products to handle 1,000 pounds. Operator safety is our major consideration when building equipment on such a large scale. Bariatric equipment needs to be stronger, wider and larger than traditional units. Professionals need easy access to work on cadavers and the ability to move and lift a body without compromising their health.
How much of your business is bariatric related?
Max: Bariatrics account for 10 to 15 percent of Mopec's autopsy and mortuary equipment requests. This is a drastic change from the mid-90s when requests for bariatric equipment stood at one to two percent.
Is there a growing trend in designing bariatric equipment? Will it become a new industry standard?
Max: Today, we see a steady increase in hospitals, surgery centers, universities and morgues building their capability to handle bariatric concerns. While larger, wider equipment is the solution for bariatrics, standard sized equipment is also warranted in a complete facility to allow professionals easy access while working with smaller cadavers.