Finally, consistent viscosity between colors!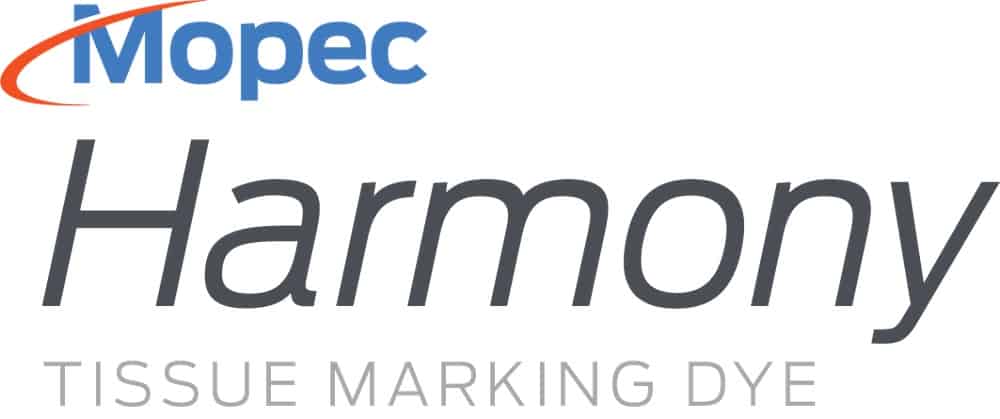 Mopec's range of Harmony tissue marking dyes are used to permanently mark surgical tissue margins in Histological specimens. Marking dyes are available in 9 colors, with a standardized viscosity over the range. This ensures that there is less variation in viscosity from one color to another as compared to competitor products and allows the easy marking of both small and large specimens with any chosen color.
Harmony has also been purposely engineered to reduce in viscosity during application, giving users an easy to apply dye without any dripping or running and ensures an even coverage of dye on the specimen. High concentrations of pigment in the dyes increase their durability and allow diagnostic specimens to be more easily marked. Harmony coats specimens with minimal penetration of the tissue surface, whilst its strong adhesion qualities mean the marking dye will not interfere with diagnostic interpretations, making it ideal for radical prostatectomies.
All nine dye colors are easy to distinguish eliminating potential user error through ensuring that the acrylic coolers shown on the bottle label (macroscopic) match the color observed under the microscope for each marked margin. Unlike other dyes available in the market, Harmony's range are non-hazardous, negating the need for any special requirements during use.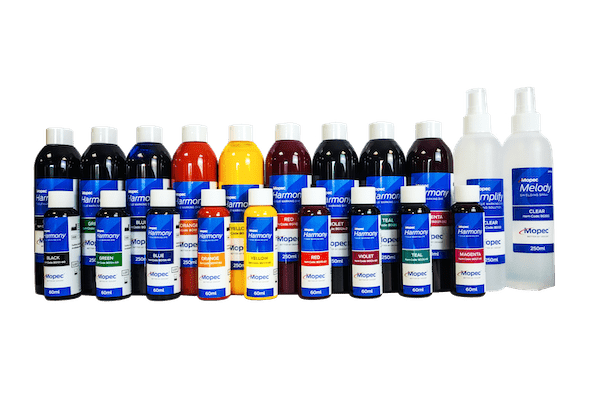 Shop All Tissue Marking Dyes