OAK PARK, Mich., Jan. 31, 2018 /PRNewswire/ — Mopec, an industry leading manufacturer and distributor of high quality pathology, anatomy, mortuary, and necropsy equipment and products, is pleased to announce the addition of Sally Brandtneris and Dr. Joyce deJong to the Company's Board of Directors.
Mopec has a storied history and industry leading reputation of providing American-made, innovative and high-quality equipment and laboratory solutions to a variety of healthcare institutions, medical schools, and research laboratories around the globe. Having served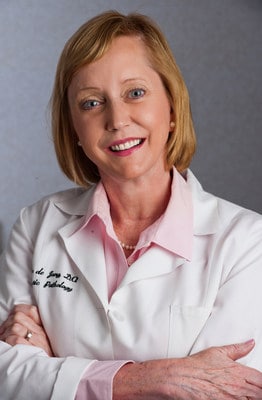 eighty-three countries worldwide, Mopec's twenty-five plus years of success is based on its dedication to unmatched customer service and an internal team of highly knowledgeable industry experts. The addition of Brandtneris and deJong is just the most recent example of Mopec's continual commitment to excellence.
"We are delighted to have Sally and Joyce join Mopec's Board of Directors," said Jay Troger, CEO of Mopec. "They both have unique professional backgrounds and will bring tremendous knowledge and insight to the entire Mopec organization.  As we look to develop new and innovative products, and serve more institutions around the world, Joyce and Sally will be invaluable additions to the team as they embody the spirit of Mopec's culture of innovation and excellence. We are fortunate to have their sage guidance at the Company for years to come."
For more information, please visit: Business Insider